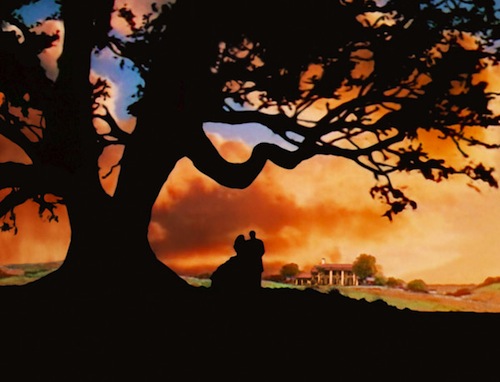 This is our twelfth episode, and each week we're watching and discussing a new Best Picture Academy Award Winner. For this episode we'll be discussing 1939's Gone With The Wind, starring Vivienne Leigh, Clark Gable, Olivia de Havilland, Leslie Howard and Hattie McDaniel and directed by George Cukor and Victor Fleming.
I mention in this episode an interesting article talking about how this film influence Star Wars, here is that article: http://www.starwars.com/news/the-cinema-behind-star-wars-gone-with-the-wind
If you want to try to watch along with us, we're going to do a decade wrap up next week, but then will resume with 1940's Rebecca, and if you have anything you'd like us to mention about any of the Best Pictures, email us at mikediamond82984@gmail.com.