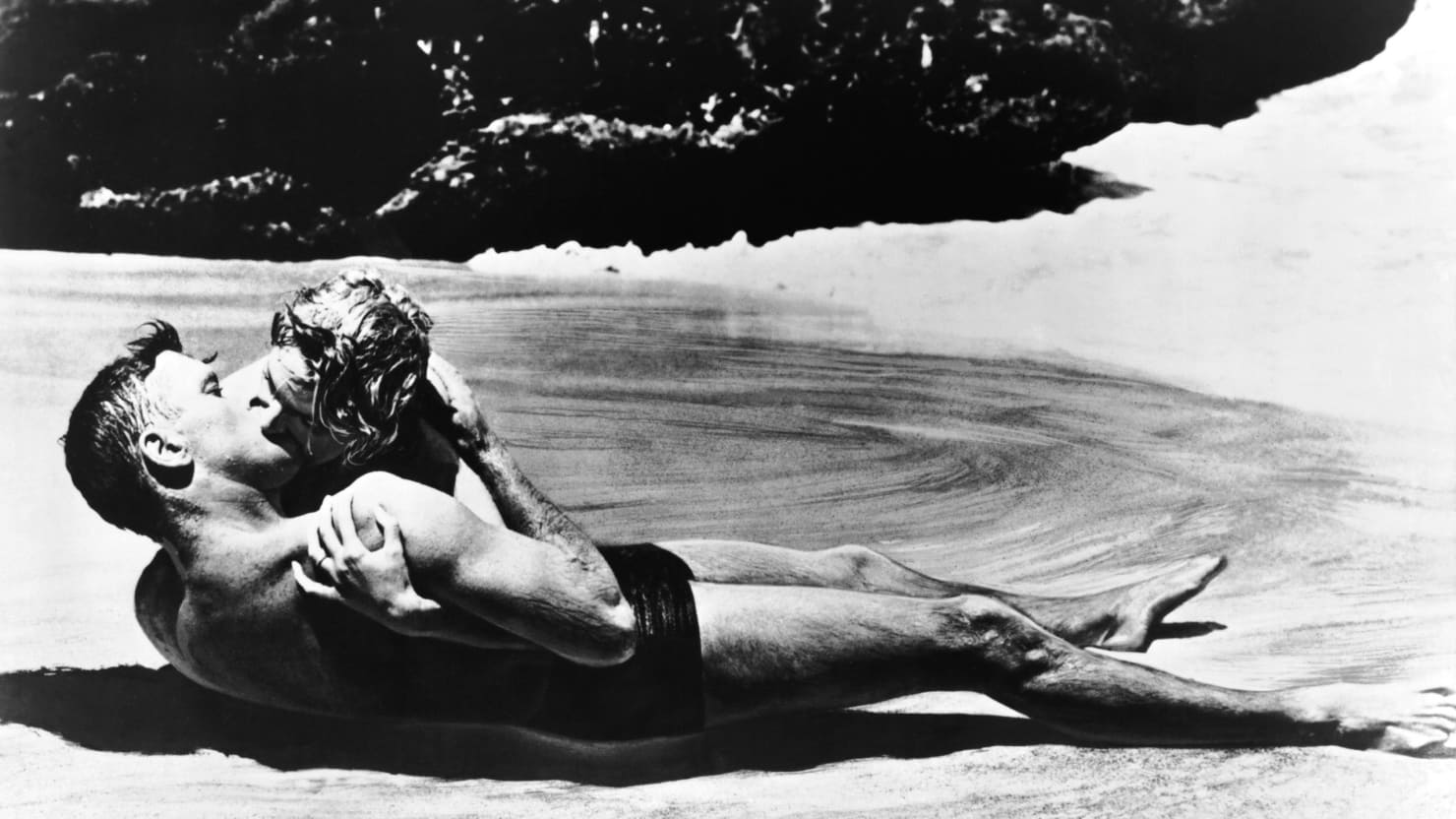 Hi, and Welcome to Sarah and Mike's Best Picture Podcast, I'm Michael Cole, and this is episode number 29.  This week, we'll be talking about 1953's From Here to Eternity.
The film is directed by Fred Zinneman, and starred Burt Lancaster, Montgomery Clift, Deborah Kerr, Donna Reed, and Frank Sinatra.
If you want to try to watch along with us, we're going to do a decade wrap up next week, but then will resume with 1954's On the Waterfront, and if you have anything you'd like us to mention about any of the Best Pictures, email us at mikediamond82984@gmail.com.