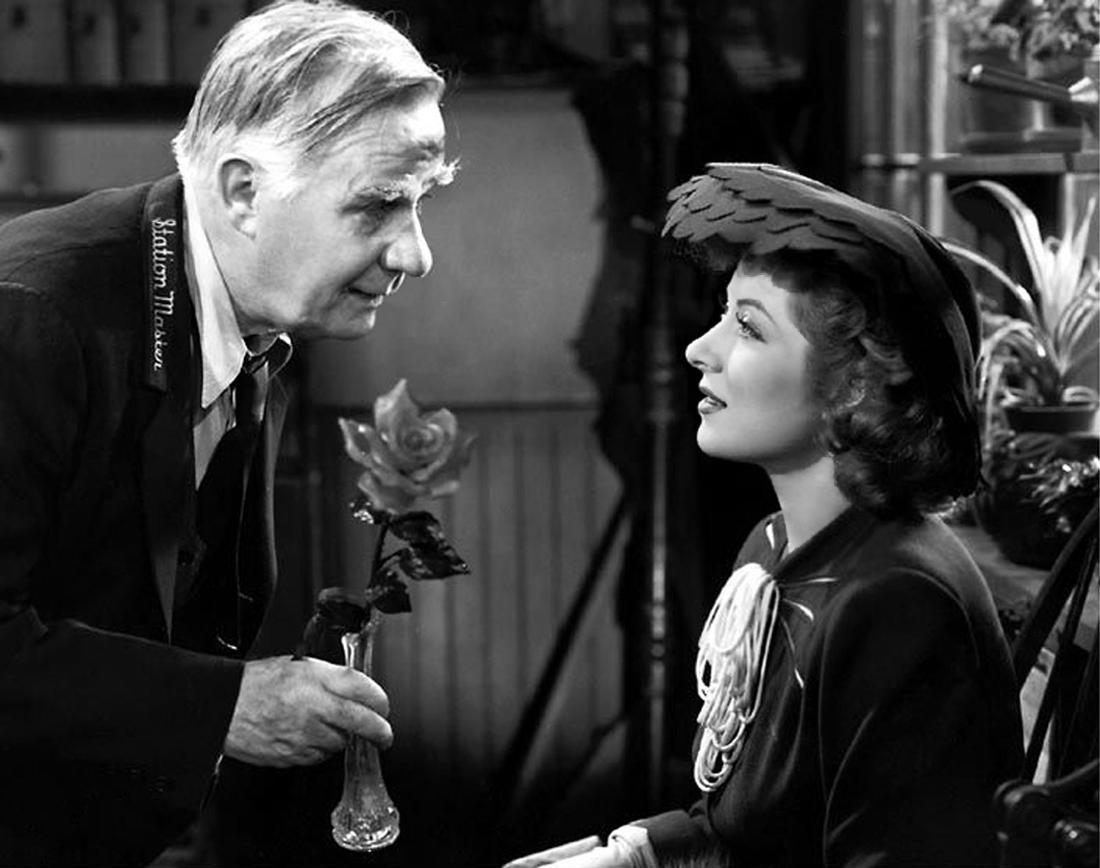 This week we're talking about the first WWII film to win Best Picture, Mrs. Miniver from 1942.  Check out this episode to get a basic idea of what the film's about, whether we thought it was good, and the cultural and historical importance of it.  In this episode, Mike finally declares that he will not be saying "spoiler" alert when talking about films that are more than 70 years old.
The final scene from the film is a speech that I mention in the episode.  To see that speech click below:
https://www.youtube.com/watch?v=YFy71uPSXwM
If you want to try to watch along with us, we're going to do a decade wrap up next week, but then will resume with 1942's Casablanca, and if you have anything you'd like us to mention about any of the Best Pictures, email us at mikediamond82984@gmail.com.