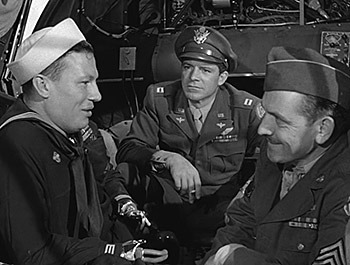 This is a film about three servicemen coming home from WWII, to the same town, and how their readjustment into 'normal' life progresses.
Starring Myrna Loy, Fredric March, Dana Andrews, Teresa Wright, and Harold Russell. It was directed by William Wyler.
If you want to try to watch along with us, we're going to do a decade wrap up next week, but then will resume with 1945's The Long Weekend, and if you have anything you'd like us to mention about any of the Best Pictures, email us at mikediamond82984@gmail.com.